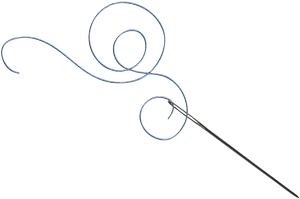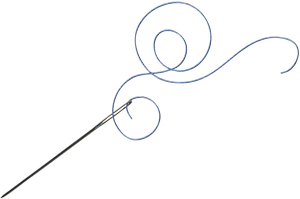 ......a needle pulling thread"...
...and other creative stuff...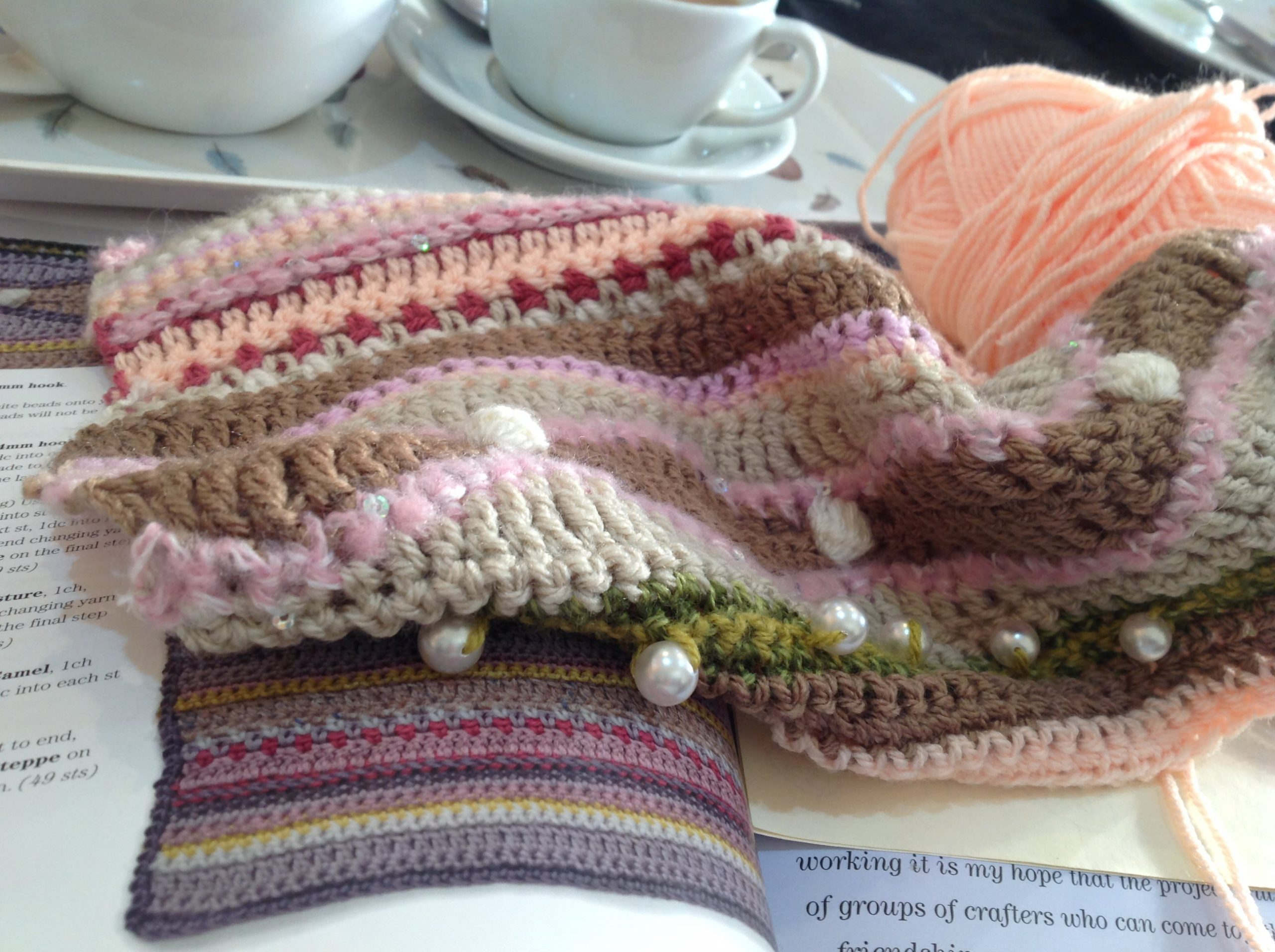 Good with my hands
I've always been quite creative. I love to make things, all sorts of things. I particularly love needlecrafts, and sewing is one of my biggest passions. I'm lucky enough to sew for a living! I work for Bridal Collective (formerly Enzoani), where my main role is to customise and alter wedding gowns. I love my job.
I also love to make things for my home. I do lots of crochet and knitting, some cross stitch, and a little patchwork. I really want to fill my home with lovely hand-made items.
As a teenager I made all my own clothes. I loved that I could make unique garments, which fitted me properly. I made my own wedding dress in 1990, and I used to make lots of lovely things for my daughter Lydia when she was a little girl. As the years have gone by I've done less and less sewing for myself, and I'd like to change that, and get back into the personal dressmaking.
Hook it up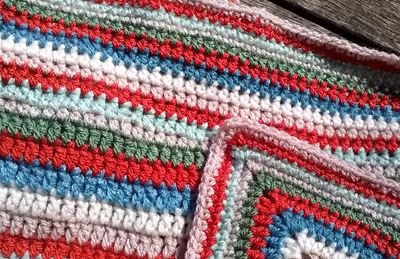 I am a happy hooker,
I love to play around,
With hooky things and stringy stuff,
And patterns that I've found!
One of my favourite yarn crafts is crochet. I love that it builds quickly, so there is a sense of achievement soon after starting a project.
I'm currently working on a few different crochet projects.

Current projects
The project in the main picture at the top of this page is a Janie Crow (Jane Crowfoot) blanket, called "Bohemian Blooms". I bought the pattern book at Wonderwool Wales around three years ago. My friend Angela, who I know from the group I belong to....which I affectionately call the Knifty, Knatty, Knorty, Knotty, Knattering, Knutty Knitwits....bought the same book at the same time, and we decided to do it as a CAL (crochet-along). We also roped in Linda, another fellow group member. Unfortunately, because of Covid (mainly) our CAL is kind of on hold, so that project can stay in my WIP bag for a while, until we can get together again.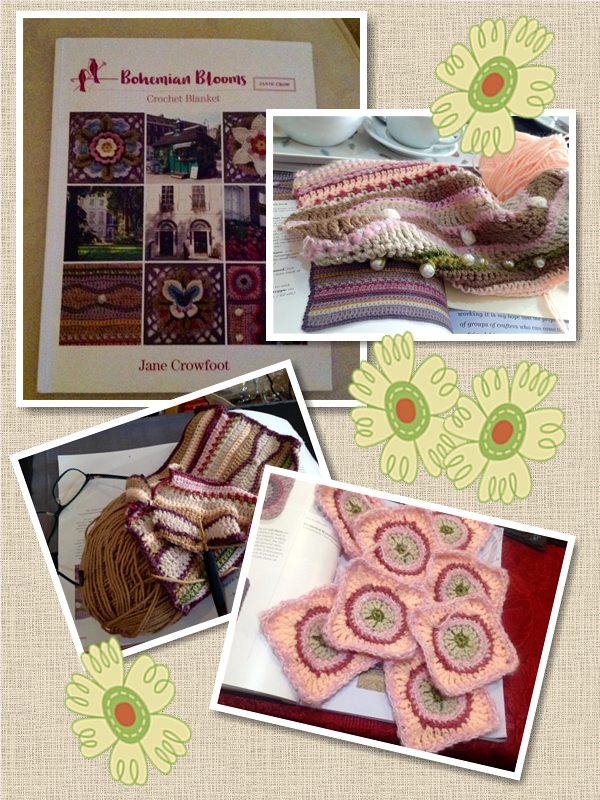 I love Janie Crow designs. I love that she uses pretty, feminine, pastel colours, and lots of flowers in her designs. She also makes use of texture and added embellishments, such as beads. Her projects are challenging and interesting.
I'm looking forward to picking this particular project up again, although it might be a while. In the meantime, I do have lots of other projects - not just crochet, but sewing, knitting, and cross-stitch - to be getting on with.

"...I'll get the blanket"...
"...from the bedroom"...and the lounge, the craft room, the bathroom...
I love blankets! I've made lots of them, and I'll probably make lots more! I think that my blankets deserve a page all of their own, so I've given them one!
Please click here if you would like to visit my blanket page.

My 365 Days Of Creativity 2021
During 2021 I want to be more creative, and I've been posting a daily update on this page, of what I've been doing. It's partly to share the creative love with others, but also to keep myself motivated - to get through my (large) bag of WIPs (Works In Progress) and be more productive.
This has started well! During January, I finished off five WIPs - four cushions and a scarf, decorated a plain lamp shade for the lounge, made my first ever coffee & walnut cake - the first thing I made with my new (vintage) Braun Multipractic, and made headway on quite a few other projects.
February continued in a crafty manner! I've only actually finished one project - the peach knitted gilet which I was working on - but I have made headway on my cwtchy blanket, yellow throw, three-coloured jumper, and rainbow cushion covers, and on painting and varnishing the cupboard, shelf & spice rack for my kitchen. I've also made creative updates to this website, and on February 14th made my first ever successful batch of yummy biscuits!
March was equally crafty with two projects finished - a lacy throw for my kitchen and a Neapolitan jumper, and lots of updates to my website, some crochet, knitting, and cross-stitch and of course lots of wedding gown creativity in my job.
In April I finished quite a few cushion WIPs, and two cross stitched cushion panels, as well as the usual updates to my website and my continuing wedding gown creativity at work.
To avoid clutter on this page, I'm only showing the current month's posts. For previous months, you can click on the links below, and I'll update them at the end of each month.
I hope you enjoy following my creative progress through 2021, and thank you for looking and reading!
If you want to look at the May posts from the first one on May 1st, then please click here.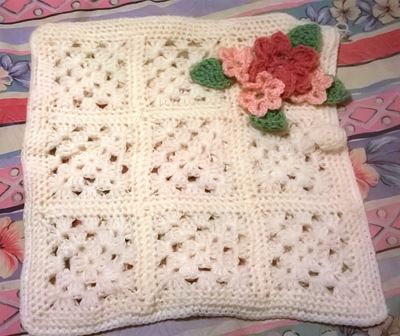 Day 122 - Sunday 2nd May 2021
Cushions! Well, there's a surprise! Haha.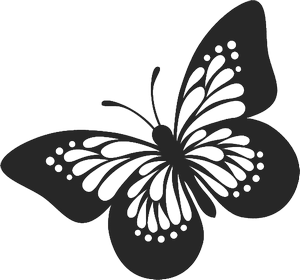 Just as I think I'm at the end of the cushions WIPs, another one turns up. This is just a plain cream cushion cover, made up of small granny squares, and I just added some crocheted flowers and leaves to it, made from oddments. I need to find a few beads now to go into the centres of the flowers, and then find or make a cushion pad to put it on.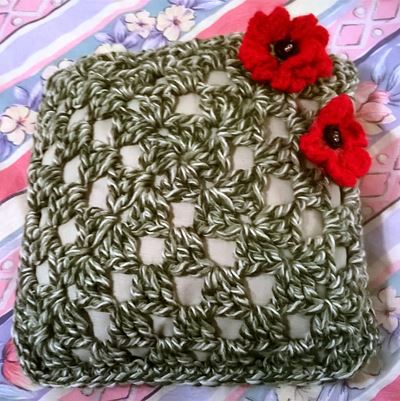 This is the flower-embellished cushion which accompanies the one with the butterfly on. I have embellished the butterfly on the other cushion with black beads, but because the beads have holes only one end to stitch them on, I need to secure them down with some fabric glue, so I'll do that in the next couple of days and then post a picture of it.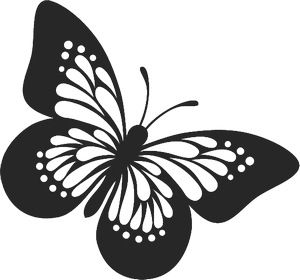 In the meantime, I've added buttons and beads to the flowers on this smaller one......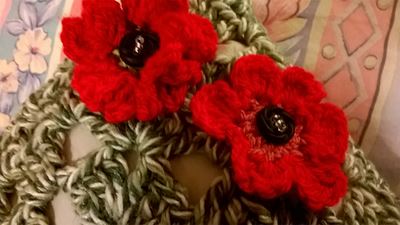 ......and here are the flowers close up.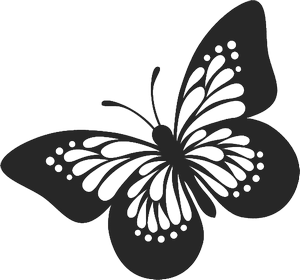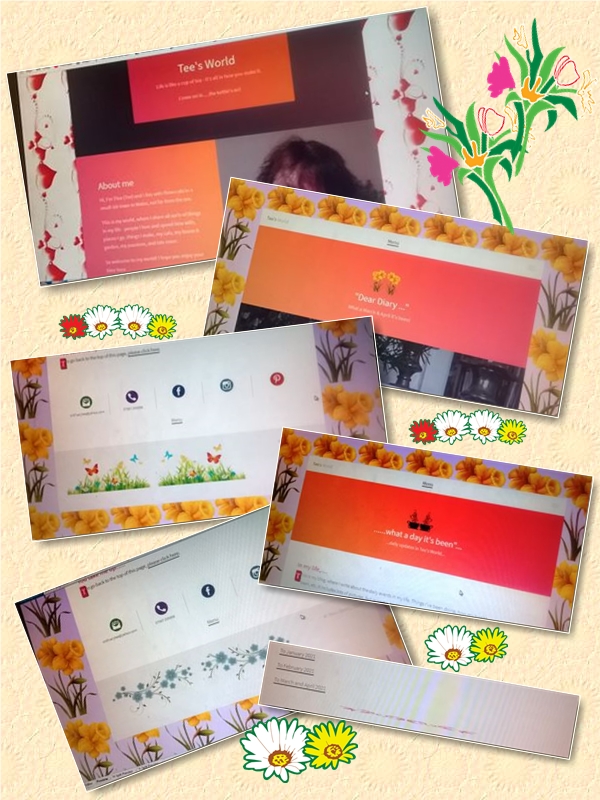 Day 121 - Saturday 1st May 2021
Some website housekeeping creativity today.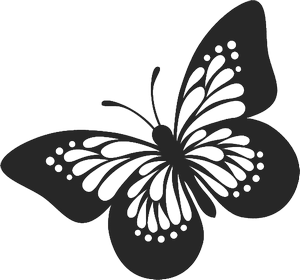 I've now archived the blog for March and April. I've done them on a combined page, because there were a couple of weeks at the end of March and the beginning of April that I had got behind with the blogging and did one catch up blog combining and covering all those days.
So I've set up the new page, moving all the relevant posts over to it from the main blog page......put a new banner picture at the top of it, given it a lovely spring background, some daffodils at the top and some spring flowers along the bottom, and have written a blurb about the two months.
Back at the main blog page, I've changed the blurb at the top, put some May time style flowers across the bottom border, and added a link to the new archived page. The main blog page now has only the current month on it, which should cut down loading times for anyone who goes there. From here on in I'll archive each month as it comes to an end.

Up, up and away......
To go back to the top of this page, please click here.