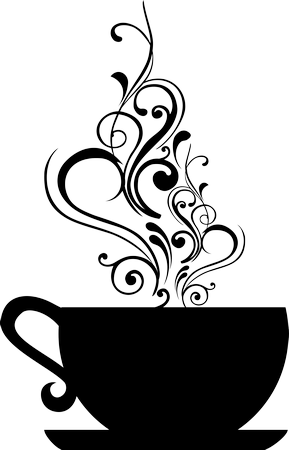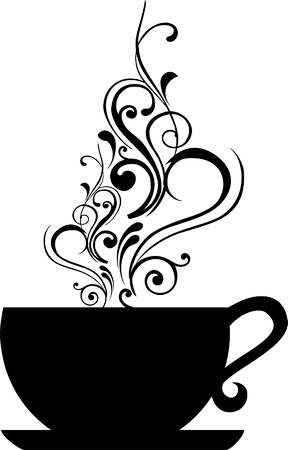 "Dear Diary ..."
What a January it's been!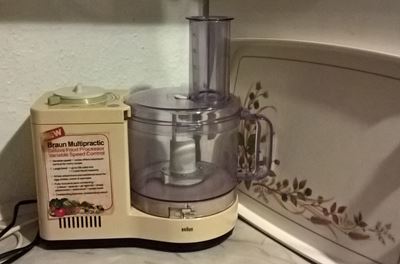 January 2021
January contained the usual mix of books, beach and baking - which was made all the more enjoyable by the arrival of my vintage Braun Multipractic food processor! The weight loss also continued quite well.
Bob discovered a new hobby - weaving - and my craft room was rearranged slightly to accommodate his lovely new loom. Bob also brought his bread maker over and home-made bread and jam became a breakfast favourite!
I started off "365 Days of Creativity" on my creative page, and was (and still am) determined to get through all the WIPs which I've accumulated over the last few years.
All in all, January was a really good month.
If you would like to look at the posts from the very first one on Friday 1st January, then please click here.
Sunday 31st January 2021
Saturday 30th January 2021
Friday 29th January 2021
Thursday 28th January 2021
Wednesday 27th January 2021
Tuesday 26th January 2021
Monday 25th January 2021
Sunday 24th January 2021
Saturday 23rd January 2021
Friday 22nd January 2021
So here we are at the end of another working week. It's been a mixed one, health-wise, with lots of energy on some days, and not so much on others......ditto joint pain. My resident headache has been pretty awful for the past few days, but it does seem to be a little better this evening.
I'm looking forward to Weekend with my Lovely Man, Ollie, and the kitties......to being creative & productive ......to spending some time in the fresh air......to catching up on some T.V.......to finishing the Peter May book I'm currently reading, and starting the next one......and to chatting to my Gowjus Girl at some point - probably Sunday, which happens to be her birthday!
Bob's table top loom turned up today, and he is currently busy putting it all together. I'm looking forward to seeing him getting stuck into the weaving. I think this home may be a hive of activity over the next couple of days!
I wish whoever is reading this a very happy, healthy and safe weekend.
Thursday 21st January 2021
Wednesday 20th January 2021
Tuesday 19th January 2021
Monday 18th January 2021
Sunday 17th January 2021
Saturday 16th January 2021
Friday 15th January 2021
Thursday 14th January 2021
Wednesday 13th January 2021
Tuesday 12th January 2021
Monday 11th January 2021
Sunday 10th January 2021
Saturday 9th January 2021
Friday 8th January 2021
Thursday 7th January 2021
Wednesday 6th January 2021
Tuesday 5th January 2021
Monday 4th January 2021
It's been a mixed kind of day. Back to work this morning after twelve days off for the Christmas break. I thought having to get up early would be a major problem, but it wasn't so bad.
Sunday 3rd January 2021
The beach was actually quite busy today - quite a few people walking their dogs - Ollie had great fun chasing and catching balls belonging to other pooches - and a couple of families. Obviously also enjoying the lovely cold but crisp and bright Winter day, and maybe - like us - making the most of the last few hours before returning to the 'rat race'.
Saturday 2nd January 2021
I did ponder on getting a new replacement, but the modern ones all look a bit flimsy to me. My Lovely Man saw this vintage one on Ebay and bought it for me! I'm so chuffed. It's in great condition, and looks as if it hasn't been used very much. I am going to love baking cakes even more now! I've set it up in a corner of my kitchen and it's ready to go!
Friday 1st January 2021
There was nothing for it but to give him a bath when we got in, and as you can see from his grumpy chops, it wasn't what he wanted to be doing! Haha. Never mind Ollie, it's done now, and you smell gowjus!
Back to life......
Back to main (current) blog page